The archive collection of the U.S. Marshals Museum is as rich as the history of the U.S. Marshals Service itself. Creatively displayed for public viewing, these fascinating objects are sure to enhance your museum experience.
Our collection of more than 1,000 artifacts includes historic journals and memorabilia from the Western Frontier, the Civil Rights era, the Oklahoma City bombing, as well as badges and guns used by the Marshals Service throughout the years.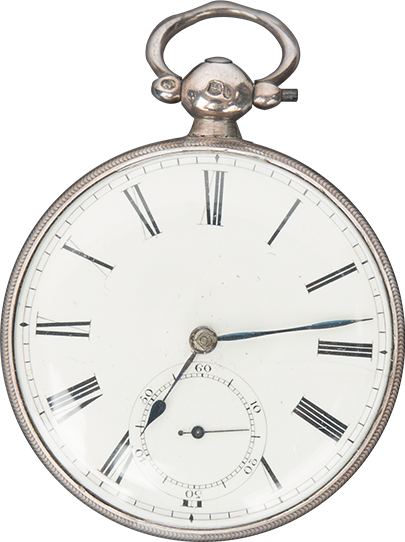 Among the most unique treasures in the collection are U.S. Marshal Bass Reeves' pocket watch, and a miniature portrait of United States Marshal Robert Forsyth (D/GA).
This Charles Willson Peale painting is the only known portrait of him. Forsyth was among the first U.S. Marshals appointed by President George Washington after the creation of the post in 1789. In 1794, he then attained the dubious honor of being the first United States Marshal to be killed in the line of duty.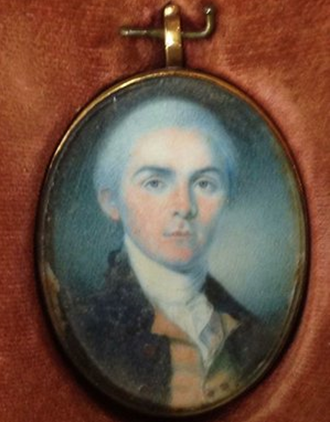 For additional information on the Collections, care and considerations, and behind-the-scenes shots of collections storage and some special items we hold, take a look at this information from our Curator of Collections and Exhibits, David Kennedy.